OR: What does your business have to offer?
Fatima
: Flowers From Fatima offers everything from exotic hair flowers, which are perfect for natural hair, to wedding bouquets. We provide every and any thing floral related, hence the name! Whether you are getting married or simply looking for something perfect to add to your hair accessory collection, Flowers From Fatima is a wonderful place to start!
OR: What inspired you to start your business?
Fatima
: When I was younger, I spent a lot of time helping my father take care of our garden, which was the basis of our community beautification program. It was a beautiful thing to care for our garden, day in and day out. I gained such a great affinity for Mother Nature, particularly FLOWERS, throughout my time caring for the delicate beauties that I began designing floral accessories that I could wear on a regular basis, every day of the year!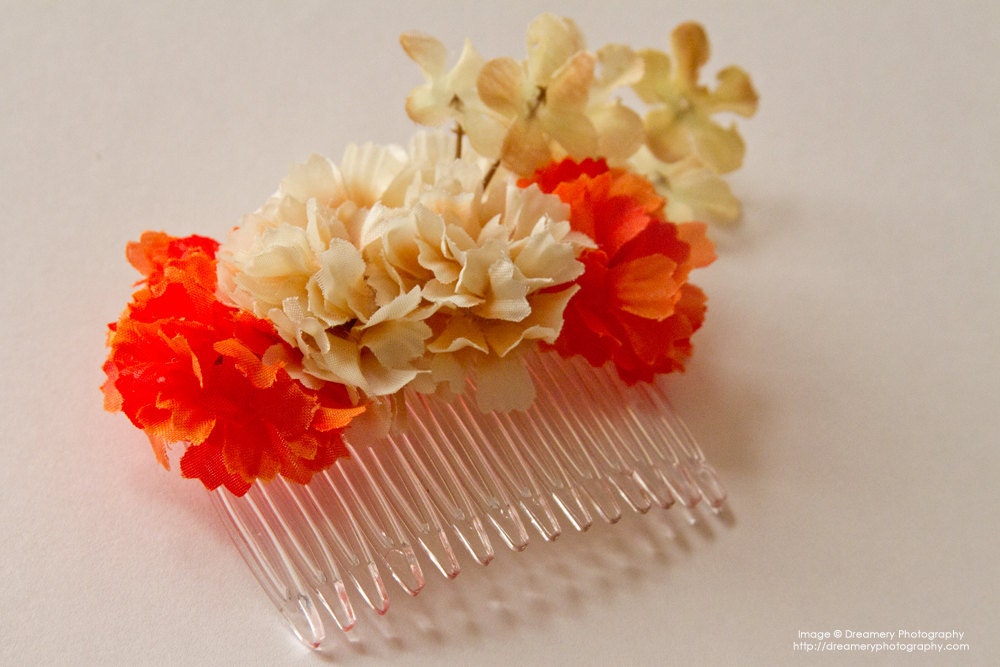 OR: What is the mission of your business?
Fatima
: The mission of Flowers From Fatima is to inspire, as well as encourage women and men alike, to appreciate, love, and respect Mother Nature, through one of her most precious gifts, the flower.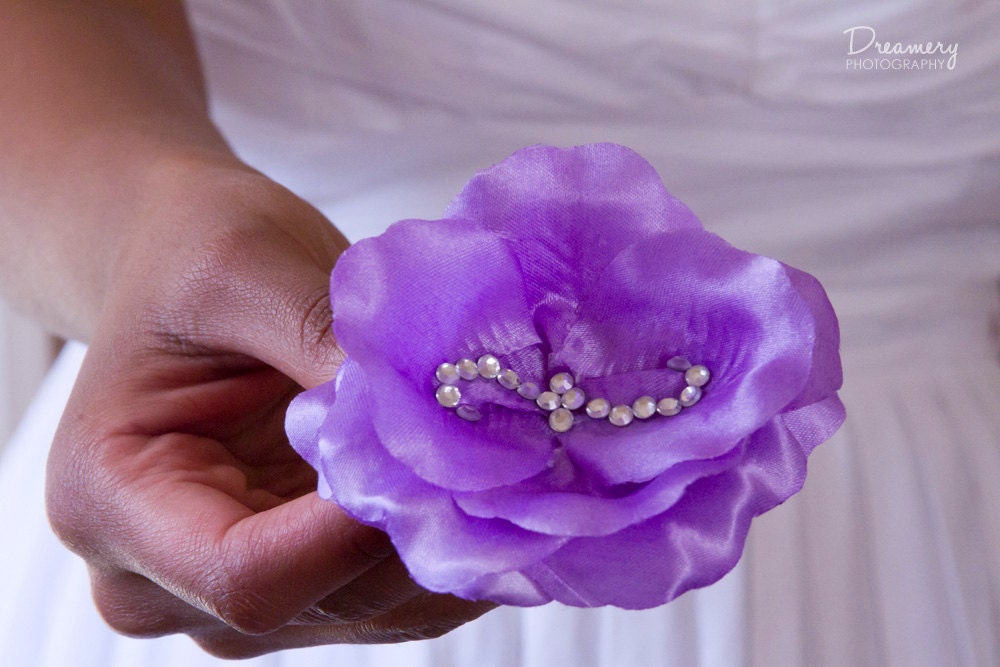 OR: What distinguishes your business from others?
Fatima
: In respect to other fashion businesses, Flowers From Fatima is unique in our approach to supporting a natural way of life AND style. Flowers From Fatima carries chic, natural-looking flower accessories in a variety of styles that assist women in enhancing their natural beauty, which is just one of the many elements that we champion.